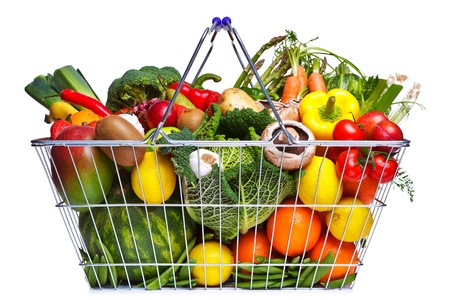 The only sorter able to do quality, weight selection and automatic filling.
Open field vegetables cannot be stored so it is crucial to be able to deliver a high quality, fresh product on time and in great shape. Aweta is the only player in the market that offers open field produce sorters capable of sorting for quality, size, weight and automated filling. We understand that labour costs are a decisive factor and therefore we offer the best in automatization technology
This is a demanding market; we need reliable technology.
At Aweta we understand the pressure of this cost-sensitive and shelf-life dependant produce which is why all our machines are built to perform and last – no low-cost, entry-level or reduced-performance workmanship here.
Quick, on-the-spot support and customer service is key to reduce downtime.
A centralised helpdesk provides real time information to any technician, engineer or operator anywhere in the world. All Aweta machines are connected to the grid and piloted remotely. Our live system support is there for you 24/7.
---