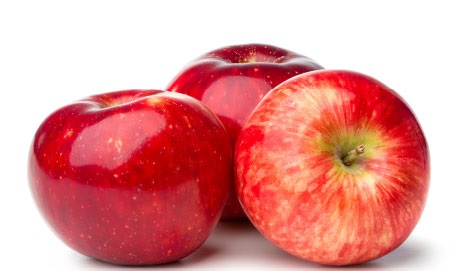 Aweta: World Leader in Apple Sorting Technology for Over Fifty Years
Your customers demand the best, that's why the Aweta Solution makes sense. We promise robust technology for delicate apple sorting, multispectral image scanning for accurate internal and external defect identification and customized modular packing lines for both large and small packing houses. Our systems are integrated and flexible guaranteeing low maintenance and labour costs while delivering on optimum yield.
Innovation is what keeps us one step ahead of the competition
Aweta has developed a new short channel system which can be adapted to small sorting areas. This has the advantage of reducing the consumption of water and other utility services and also opens up the opportunity for small scale packing houses to incorporate a complete pre-sizing line into their operations.
Customers have high expectations. We need to stay at the cutting-edge of technology.
The All-New Power Vision 3D Hyper Spectral is revolutionary, incorporating high definition cameras able to pick up imperfections across specific ranges of the spectrum, making skin defects easier to both identity and classify.
---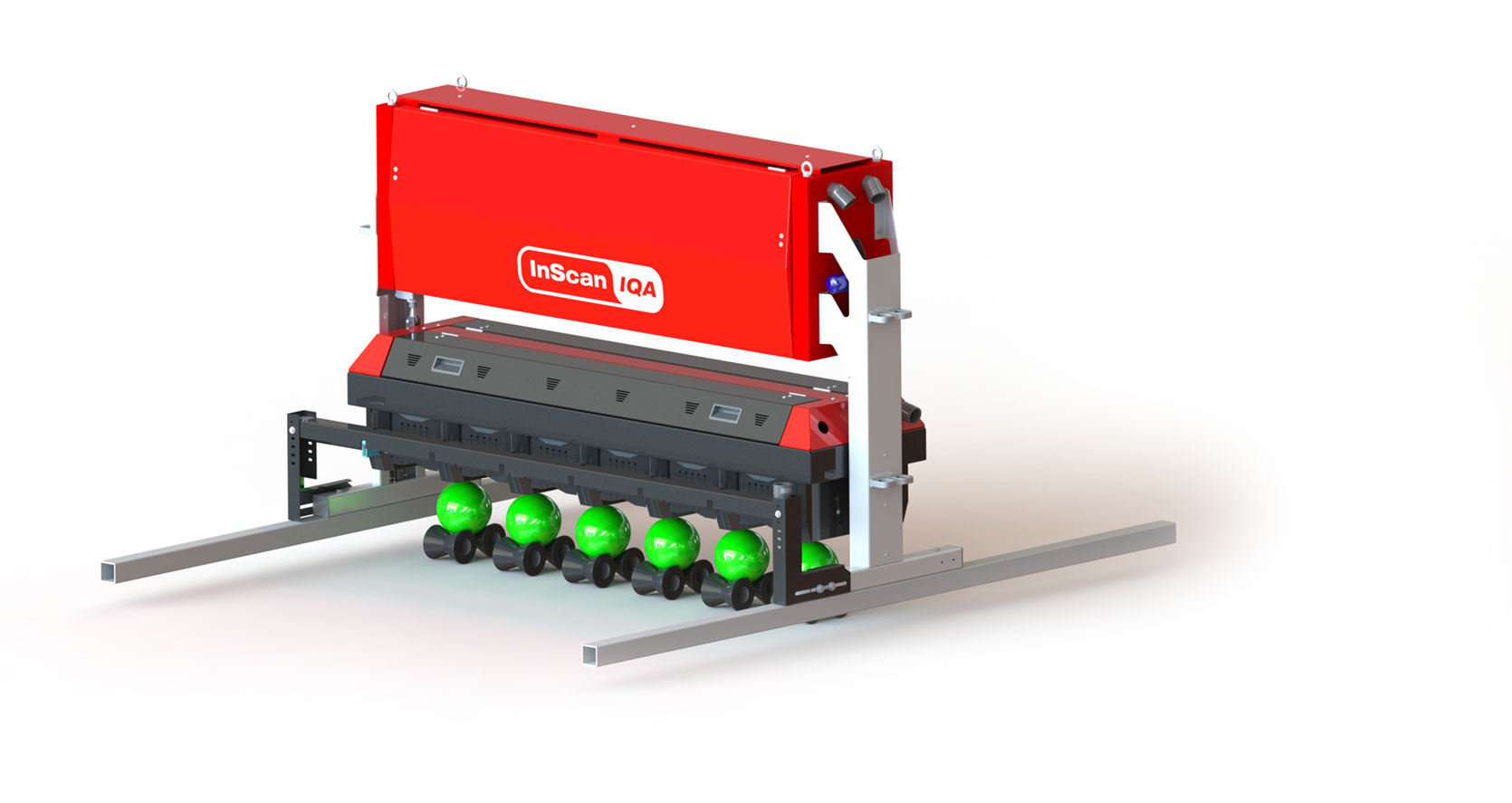 Apple Quality
There is a growing demand for higher external and internal quality. The external quality of the produce is the driving factor in the decision to purchase the product. Internal quality (texture, taste and absence of internal defects) is linked to aspects that are not generally perceived externally but are equally important to many consumers. Inscan-Iqa- Apples is a patented sensor for measuring non-destructive internal characteristics such as maturity, sugar content and internal physiological defects.
Grading Technology
Calistar is the world's quietest, reliable and most product-friendly sorting machine on the market.  There is no better choice for the sorting of delicate apples.
Rollerstar is Fast. Smooth. Efficient. That means your apples are in the Best Hands. The cutting edge patented Rollerstar spreading V-gutter belt guarantees a smooth transfer onto the carrier and from there the carrier's mid-positioned rotating axis ensures an even transfer to the brushes.
High capacity and Precise Weighing Accuracy: The Rollerstar's patented carrier system ensures an accurate and stable weighing system that operates at high speed while still maintaining an optimum fill rate.
Pre-sizing in water
Aweta Apple Systems are comprised of an extensive body of peripheral equipment built and integrated in Aweta factories by our dedicated team of engineers and drawn from our 50 years of on-the-ground experience.
Aweta's high end pre-sizing systems are comprised of key equipment such as the submerger, flumes, water bin filler and robots. The whole system is controlled by a user friendly, powerful interface.
---
Packing Technology
Aweta provides tailor-made solutions. An example being our line of unique and versatile packaging systems. Produce is packaged in accordance to the individual requirements of the customer (e.g. supermarkets and retailers). Options include systems to fill crates, boxes, bags, nets, clamshells or punnets. Q-Flow is one of our latest innovation for packing apples into punnets.
All packaging can be labelled with the date of production and all other desired information, enabling accurate tracking and tracing on an international scale.
---
Palletizing Technology
All of our palletization processes operate employ a unique management and supervision system, which includes equipment such as buffering and strapping thus ensuring perfect control of packing lines, as well as efficient continuity and flow in production.