Fifty Years of Making the Grade
Aweta's revolutionary LED light system and Inscan quality sensor means that inconsistent grading is a thing of the past. With a weight accuracy of +-2grams of actual weight targets and reliable grading software,
we offer the best integral solution on the market and are dedicated to working with you to increase your profits and expand your business.
Innovation is what keeps us one step ahead of the competition
In this ultra-competitive market, the pressure is on to deliver quality and keep costs low
Aweta can provide a turnkey sorting solution that minimizes the number of operators required without cutting corners on quality grading or defect detection.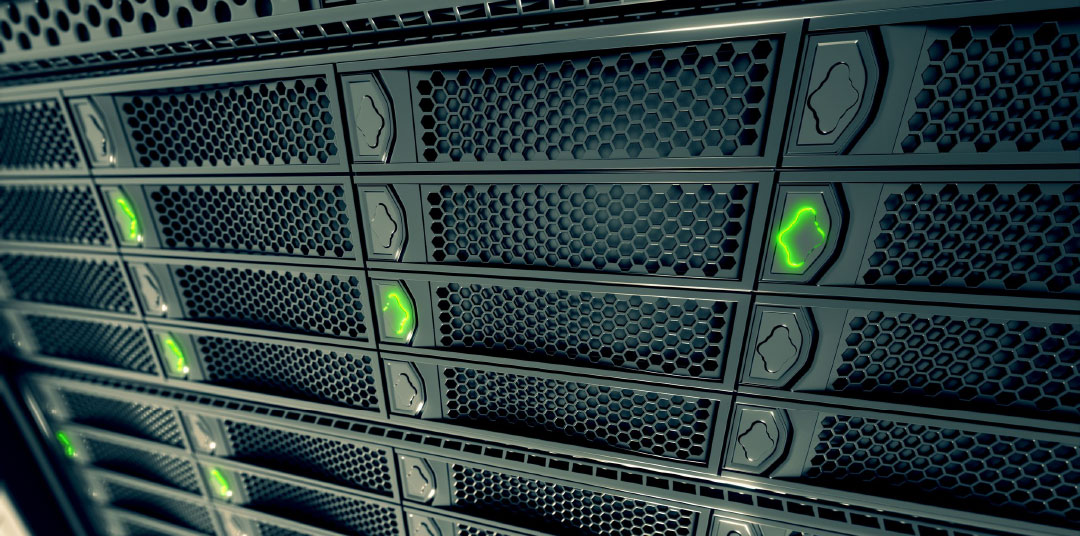 Customers have high expectations.
We need to stay at the cutting-edge of technology.
The All-New Advanced Vision 3D Hyper Spectral is revolutionary, incorporating high definition cameras able to pick up imperfections across specific ranges of the spectrum, making skin defects easier to both identify and classify.
---
Sensors
Bell Pepper and Quality
Pepper producers continually face pressure from the market to supply a fresh and high quality product. Internal rot is a serious problem: one bad pepper can affect an entire packaged box and destroy the quality of the supply. Even worse is the fact that early stage internal rot cannot be detected from the outside and therefore is tricky to eliminate. Aweta has developed the Inscan IQA sensor to solve this issue
and the same sensor can also be used to measure the maturity of the peppers. This means producers can now select the ripest products for close-at-hand markets and less mature products for markets farther afield so as not to compromise their quality on arrival.
InScan-IQA will measure non-destructive parameters at high speed
InScan-IQA-Bell Pepper
measures internal parameters for all varieties:
• Internal Rot
• Maturity (seed discoloration)
• Presents a high level of detection rate
• Gives stable measurement (High Repeatability)
Grading Technology
Thanks to the flexibility of our neural network and LED technology, the Advanced_Vision_3D optical grading solution has the ability to identify and grade defects based on individual characteristics instead of solely by colour and contrast alone.
---
Packing Technology
Aweta provides tailor-made solutions. An example being our line of unique and versatile packaging systems. Produce is packaged in accordance to the individual requirements of the customer (e.g. supermarkets and retailers). Methods include crates, boxes, bags, nets, clamshells or punnets. All packaging can be labeled with the date of production and all other desired information, enabling accurate tracking and tracing on an international scale.
---
Palletizing Technology
All of our palletization processes operate using a unique management and supervision system, which includes equipment such as buffering and strapping that ensure perfect control of the packing lines, as well as efficient continuity and flow in production.