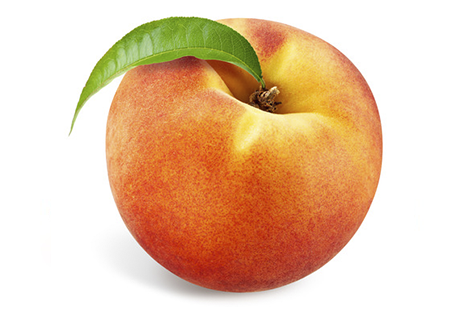 High efficient high quality grading by colour, size and quality
Stone fruit covers a diverse range of produce from cherries to plums and peaches and Aweta has an effective solution for each one of them. Our advanced technology guarantees high quality grading by colour, size and quality to a speed and efficiency level rarely seen in this industry so that your customer will always equate quality, consistency and value with your produce.
In this ultra-competitive market, the pressure is on to deliver quality and still keep costs low.
Our advanced technology increases production and yield, reduces labour costs and ensures a high-end product every time.
Reliable easy-to-maintain machines guarantee less cost and disruption.
We know that customers are facing labour cost increases and a wealth of regulatory requirements so we provide intelligent networked systems that are easily maintained or even self-maintaining.
---