Aweta
| Support - Customer care, Service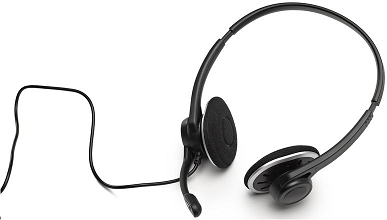 Aweta's professional service network is ready to support you anywhere in the world, anytime.
You rely on your sorting equipment to supply your customers the agreed quality and quantity in time. Aweta's customer support team is dedicated to ensuring prompt assistance to minimize downtime.
To fulfil my orders and meet operating budgets, I expect minimal downtime. When a problem arises, I need fast response with critical parts on-site fast. I want to know that I can count on Aweta to solve my equipment problems.
The Aweta service is unparalleled in the industry. All to make sure that any issue that might arise with the Aweta machine is solved as quickly as possible with minimum effort from your side:
Help desk: we assist you in questions regarding operational usage of the machine, or in detecting and solving problems Either from our European of US helpdesk. If required we will initiate shipment of spare parts and/or advise for an onsite service technician.
Online support: All your Aweta equipment can be connected to our Customer support centre. We can instantly analyse and take appropriate action.
On-site support: With our extensive service network there is always local service assistance available
Parts ordered in the morning are shipped the same day.
Our help desk and online support is available 24 hours a day, 7 days a week*

Europe front desk from Monday until Friday from 8h00 to 17h00 (CET)
Americas front desk from Monday until Friday from 8h00 to 17h00 (PTZ).
* Support is available to all our customers and can be extended to 24/7 remote support for emergencies depending on the service agreement made.