Aweta
| Support - Customer care, Training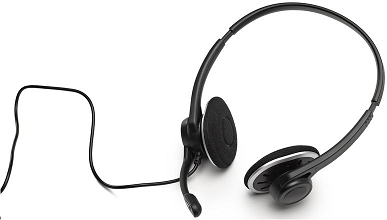 We make sure you make optimal use of your sorting equipment
With new advanced technology coming along all the time, it is important more than ever to have a good grasp of how to operate your sorting equipment.  At Aweta we do everything possible to make sure that our state of the art technology is very easy to operate but we also want you to have a good understanding of the equipment so you can get the most out of it. For this reason, we have a number of training possibilities to fit your situation and training needs.
A good understanding of the functionality of my sorting equipment will increase its efficiency and reduce it's running cost
The Aweta training program is tuned to all your needs. For new installations, training takes place on-site with specialists that have all been qualified at our training centre. When the system is in operation and if you require additional training or know-how, contact the training centre directly and they will offer their support on-line, by telephone or on-site.